Lincoln Aviator: Steering Wheel / Cruise Control - Vehicles With: Cruise Control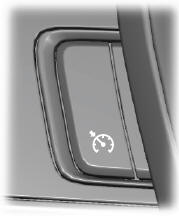 The following controls are only available when you switch cruise control on.
Note: You must press the controls from behind the wheel.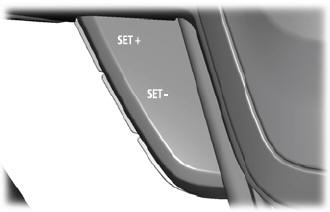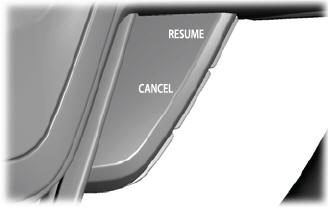 Other information:
Removal NOTICE: During the removal of components, cap, tape or otherwise appropriately protect all openings to prevent the ingress of dirt or other contamination. Remove protective materials prior to installation. NOTE: Removal steps in this procedure may contain installation details...
System Operation System Diagram Item Description 1 VDM 2 LH front valve solenoid 3 PSCM 4 PCM 5 ABS module 6 LH front height sensor 7 RH front height sensor 8 LH rear height sensor 9 RH rear height sensor 10 BCM 11 RH front valve solenoid 12 LH rear valve solenoid 13 RH rear valve solenoid 14 IPC 15 RCM 16 GWM Network Message Chart Module Network Input Messages - VDM Broadcast Message Originating Module Message Purpose ABS active ABS module Indicates the current ABS activity, on or off...
Categories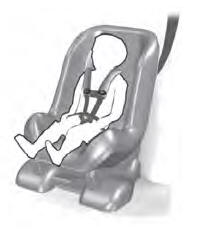 Use a child restraint (sometimes called an infant carrier, convertible seat, or toddler seat) for infants, toddlers and children weighing 40 lb (18 kg) or less (generally four-years-old or younger).
Using Lap and Shoulder Belts
WARNING: Do not place a rearward facing child restraint in front of an active airbag. Failure to follow this instruction could result in personal injury or death.