Lincoln Aviator: Owners and Service manuals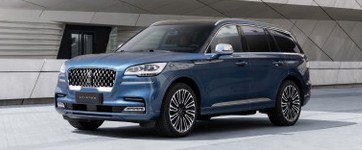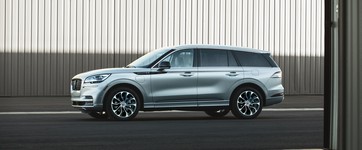 Welcome to liaviator2.com, your source of Lincoln Aviator manuals, service and repair information. Whether your day ahead is filled with places to be, or as open as a big blue sky, the second generation Lincoln Aviator starts it with a warm embrace. As you approach, Lincoln Dynamic Signature Lighting1 flows beneath the headlamps, while the illuminated1 Lincoln Star on the grille glows from within. Illuminated welcome mats and backlit door handles extend an invitation, while the Dynamic Lower Entry feature of the Air Glide Suspension1 eases access for all. Whether you select Aviator or Aviator Grand Touring with its advanced hybrid electric technology, every drive starts with beautiful chimes orchestrated by a world-renowned symphony as the LCD screen animation takes you soaring through blue skies. Elevate life's journey in the Aviator.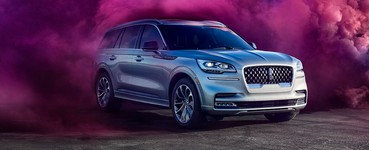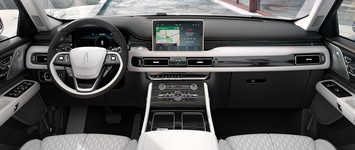 In comparison to its predecessor, the new model is substantially more spacious for front and rear occupants alike. The increase in the Aviator's length in comparison to the previous model has been translated effectively into useful interior space. Almost all key comfort factors have been improved - substantially in some instances - above all the space on the rear bench.
Owners Manual for the second generation Lincoln Aviator, a three-row mid-size luxury SUV marketed and sold by the Lincoln brand of Ford Motor Company, model years 2020-2023. We recommend that you take some time to get to know your vehicle by reading this manual. The more that you know about it, the greater the safety and pleasure you will get from driving it.

Service Manual for the second generation Lincoln Aviator model (2020-2021). This manual describes and directs repair procedures specified by Ford Motor Company for the vehicle. Critical health and safety precautions are included. Anyone who deviates from these instructions risks compromising personal safety or vehicle integrity.