Lincoln Aviator: Capacities and Specifications / Vehicle Identification Number
The vehicle identification number is located on the left-hand side of the instrument panel.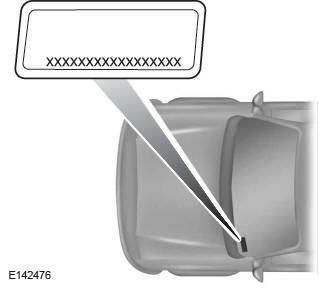 Please note that in the graphic, XXXX is representative of your vehicle identification number.
The Vehicle Identification Number contains the following information: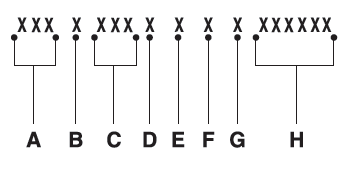 World manufacturer identifier
Brake system, Gross Vehicle Weight Rating, Restraint Devices and their locations
Make, vehicle line, series, body type
Engine type
Check digit
Model year
Assembly plant
Production sequence number
Categories
WARNING: Do not adjust the steering wheel when your vehicle is moving.
Note: Make sure that you are sitting in the correct position.
Unlock the steering column. Adjust the steering wheel to the desired position.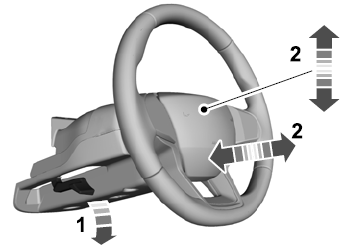 Lock the steering column.